Animals
0 reviews
700 N. Golden Key St,Gilbert, Maricopa County, Gilbert, Arizona, United States, 85233
Magic Pest Control has proudly served Maricopa and Pinal Counties for over 31 years. Protecting you, your home, and your family from annoying, sometimes painful, and often dangerous Arizona pests. Near me Phoenix, AZ - (480) 725-3041 - Call NOW.
0 reviews
General Delivery, Lumby, British Columbia, Canada, V0E 2G0
www.eaglesandwildlife.webs.com
Family friendly website about eagles and wildlife, gardening, crafts, childrens page and shopping and alot more.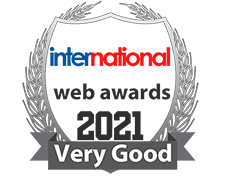 1432 DeVinney Road, York, Canada
Everybody loves hummingbirds, and these tiny feathered dynamos can be used to help students of all ages learn about science, math, geography, culture, and virtually any academic discipline. Operation RubyThroat is an award-winning cross-disciplinary proje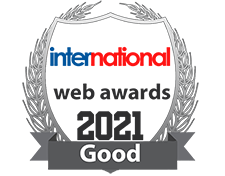 4484 Pineland Dr, Evans, GA, Canada
To encourage country to country support of the mandatory spay and neuter law, and to stop declawing in all countries.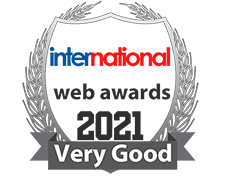 13605 Krestwood Dr., Burnsville, Canada
The main purpose is to show off my movies. Go to the "Acornman Productions" section to view them.