Business Manufacturing
Box 257, Rosenort, Manitoba, Canada, R0G 1W0
K-Tec Earthmovers are located in Rosenort, Manitoba, Canada. Heavy Construction equipment manufacturer of earthmoving scrapers.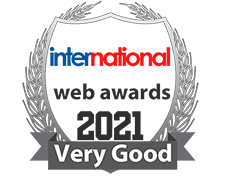 No.34, Ground Floor, Embassy Diamante,, Vittal Mallya Road, Bangalore – 560001, Bangalore, Karnataka, India, 560001
"KEF Infra aims to establish itself as innovators and change agents in the manufacturing industry. By way of robotics and automation in construction, we are bringing the potential to deliver projects quickly, efficiently and to the highest quality standar ...
7.11, 83 Victoria Street,, London, London, UK, SW1H OHW
Kite Mobile offers you low cost calls and international calls from your mobile phone. Get a free SIM from Kite Mobile and call abroad at a low rate.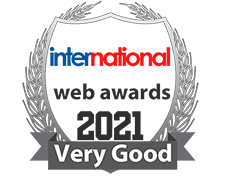 555 Barton St., Stoney Creek, Canada
Kushies creates and provides an innovative collection of quality baby products and accessories. We strive for excellence in all endeavours to ensure our most valued asset, the customer, the highest attainable quality and workmanship. Our commitment to unp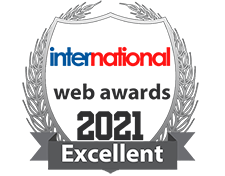 555 Barton St., Hamilton, Canada
Kushies creates and provides an innovative collection of quality baby products and accessories. We strive for excellence in all endeavours to ensure our most valued asset, the customer, the highest attainable quality and workmanship. Our commitment to unp