Business Manufacturing
3109,Doubalu bness c, Guangzhou, Canada
cellsina communications, mobile phone accessories manufacturer and exporter from china ,mobile phone accessories, spare parts, lcd, data cable, repairing tools, flash and fancy accessories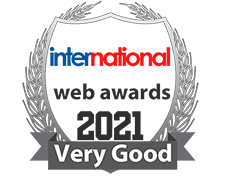 Plot No:- 1, Dabri Village, Opposite Dada Dev Hospital, On Dabri- Palam Main Road, Dwarka New Delhi – 110045, Delhi, India, New Delhi, India, 110045
RO Point is a India's top leading RO water purifier Manufacturers based in New Delhi. We offers wide range of high Quality domestic and commercial ro system with RO+UV +TDS & UF water purification technologies and offers Pure safe healthy drinking water. ...
30 Hector St, Osborn, Perth, Canada
CommtechWireless is a recognized world leader in the design and manufacture of onsite and area wide paging systems. Its product portfolio includes a wide variety of on-site pagers and on site beepers, a broad spectrum of onsite paging terminals and paging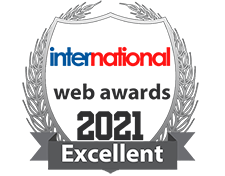 One Riverside Drive, Windsor, Canada
The purpose of the Chrysler brand web site is to: * Build brand consideration leading to a positive purchase decision: provide consumers at all stages of purchase (in-market timing) with useful and relevant information and tools about Chrysler vehicles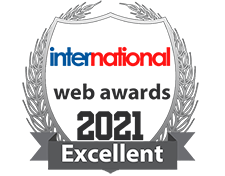 Thirumullaivoyal, INDIA, Canada
Giving the Information on Chemicals manufactured by FISCHER CHEMIC LTD.