Business Manufacturing
2040 Cleaver Avenue, Unit 323, Burlington, Ontario, Canada
www.homeandsmallbusinesscomputerservices.ca
We are a growing Burlington based company serving Burlington and surrounding area. Home and Small Business Computer Services is a solution provider servicing home systems and growing businesses.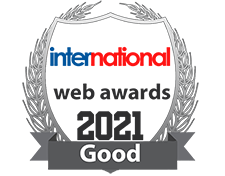 33. óë. Êàçàíñêàÿ (áûâøàÿ Ïëåõàíîâà), 33, Ñàíêò-Ïåòåðáóðã, SP, Ðîññèÿ
http://geocities.com/saigonneva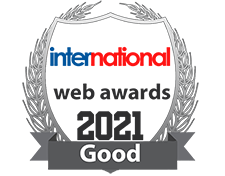 01 Yen Thai, Hoan Kiem, Ha Noi, Ha Noi, HN, Vietnam
http://www.travelsvietnam.com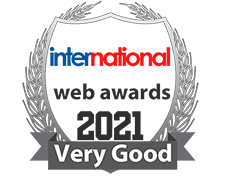 No. 12 Weisheng Road, Zhengzhou, Canada
Manufacturer of X-ray flaw detectors in China.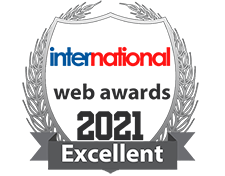 N/A, N/A, N/A, UK
Shropshire's premier hydroponic shop, supplying, hydroponic kits, indoor plant lighting, grow systems & nutrients including canna,diabizz and other brand names.