E-zine
62 massey street, Toronto, ON, Canada
A monthly thematic web-zine offering news, views and insight into sustainable, ethical and responsible practices.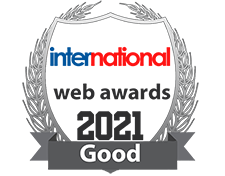 Halifax, Canada
ArtPolitic is a group of artists who have come together in order to bring to light social and political issues that we have deemed important. Collectively, ArtPolitic and its members seek to promote thought, interest, and passion for a variety of divers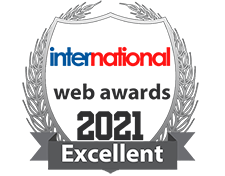 1011 Upper Middle R, Oakville, Canada
Bacon Magazine is a Canadian mens entertainment magazine.
Tucson, AZ USA, Canada
Bringrice Magazine attempts to document the changing world around us through the eyes of the confused but educated young urban population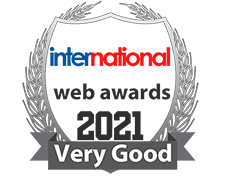 4894 des Cageux, Pierrefonds, Canada
Caffimage.com is an E-zine for both men and women. We publish articles for sports, entertainment, business, health and wellness, travel, current events, sex and realtionships, fashion and trends to name a few. We have also have an interview of the week