E-zine
4894 des Cageux, Pierrefonds, Quebec, Canada
We are an online magazine dealing primarily with politics and pop culture. We also feature sport,s fashion, health articles to name a few.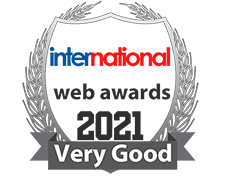 96 Mozart, Montreal, Quebec, Canada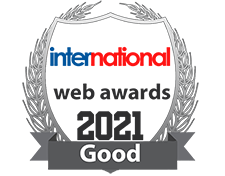 15004-71 street, edmonton, Canada
Where the world hears the top of North America Roar. Canadian rants, quotes, tidbits from a pro-Canadian bias.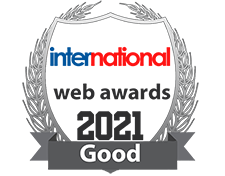 de panne, Canada
cattery di santiago breeder from singapura cats belgium,international breeder import and export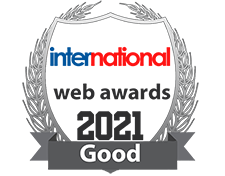 no: 36, 1st cross, o, Bangalore, Canada
Clickegreetings.com helps you say more and give more to the important people in your life. Our Web site, clickegreetings.com, provides eCards that allow you to strengthen friendships, commemorate milestones, celebrate holidays, or simply share a laugh.