E-zine
4 Forest Laneway, Suite 1010, Toronto, Ontario, Canada
ePaymentsnews Network is the leading independent news source for the global e-payment community, covering all significant news in financial, retail and mobile payments industry.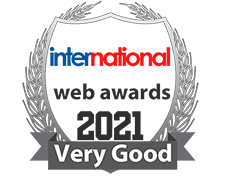 2732 Bark Ave, marrero, la, usa
As the title and name, "From Newfoundland to UpAlong", implies, this site caters to those of us who had to leave our province. We tackle some of the province's problems, such has out migration, that have lead to the mass exodus of folks from our province.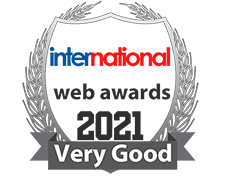 Seoul Korea, Canada
a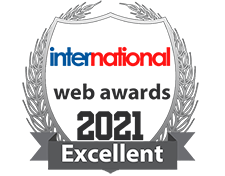 Croatia, Zagreb, Canada
Metal webzine, flash metal news, metal forum, photo gallery (concert pics, bandpics, band logos), huge download section, tons of metallinks, METAL TOP SITE LIST, video section with almost 200 videos for download, over 150 free mp3 downloads, banner exchan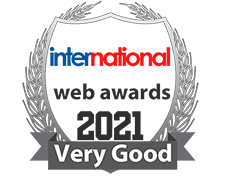 99 Westhead Rd., Toronto, ON, M8W 4S6, Canada
Toronto based lifestyle and entertainment magazine featuring live newsfeeds, Hi Octane TV, games, articles and Canadian known models. This website has a corporate feel.