E-zine
10 Douro Street #524, Toronto, Canada
Advertising Industry Resource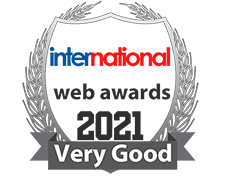 82 Lorna Drive, Sault Ste Marie, Ontario, Canada
Inscribed is a magazine publishing the free voices of writers around the world.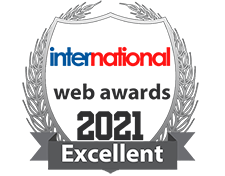 82 Lorna Drive, Sault Ste Marie, Ontario, Canada
Inscribed publishes four e-zines covering news and the arts from around the world, with a specific focus on Canadian content.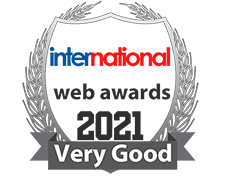 Cuppari 17, Pisa, PI, Italy
commercioelettronico.freeunixhost.com
Useful resources about electronic commerce. The finality of the site is the promotion of ebusiness practices in Italy.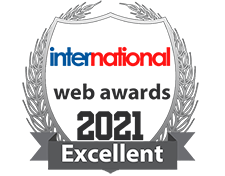 600 Campbell St., Cornwall, Canada
LawyerShop.ca is Canadas Online Lawyer Directory. Find a lawyer in every canadian city. The site allows users to quickly and easily find Canadian lawyers by legal cateory and by city.