E-zine
BP 03 62230 Outreau, Outreau FRANCE, Canada
One of the most important european website about sportfishing, message board, chatroom, dictionnary, tactital article etc...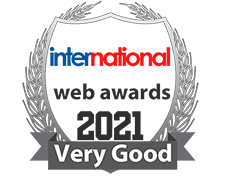 Mission, Canada
We are a monthly kids e-zine with a carnival of stories, recipes, jokes, cool stuff to win and out-of-this-world fun stuff to do for (and by) kids like you! Our mission is to foster literacy and encourage creativity within a fun and safe environment.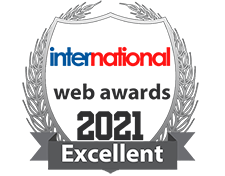 PlayMusicMagazine, Y, 0028 Oslo, Canada
The Music Magazine On The Internet.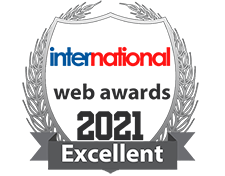 10 thacher st #316, boston, Canada
Post Road is an innovative, award-winning literary magazine publishing the best fiction, poetry, essays and criticism, work in translation, and author recommendations by writers including Rick Moody, Amy Hempel, Annie Proulx, Stewart ONan, Jonathan Lethe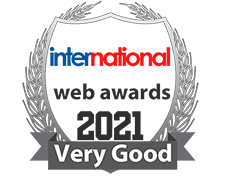 1412 - 700 King St. W., Toronto, ON, Canada, M5V-2Y6
PureGrainAudio.com is a Rock music magazine based in Toronto, Canada that offers the latest in headline news, interviews, videos, reviews, contests, free downloads & so much more!