E-zine
79 Melanie Crescent, Kanata, ON, Canada
RASPBERRY XPRESS EMPOWERS YOU! Featuring civil & political issues, current events, irreverent editorial, thought-provoking articles & satire. Voice your opinions & influence your leaders! Subscribe raspberryxpress-subscribe@topica.com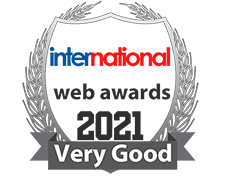 15 James Street, Fredericton, NB, Canada
Shortwave Media is a Canadian based online music zine with artist profiles, interviews, streaming music, CD reviews, features, and more.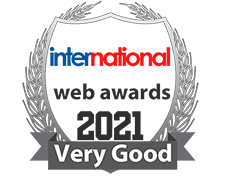 3 Iroquois St., Brantford, ON, Canada
Space Junkies Magazine is a Free bi-monthly online magazine dedicated to covering and supporting Independent/Underground Music, Art, Fashion, Film and Entertainment. Issues include interviews, reviews, columns, photography/artwork, music news, resources, ...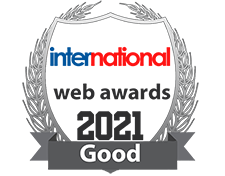 32 Edinburgh Road, 4217, Queensland, Australia
Online music magazine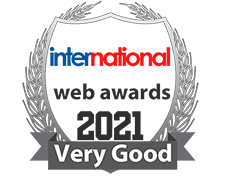 444 Front St. East, Toronto, Ontario, Canada
www.theglobeandmail.com/special/globe_golf/
Online Virtual Edition of the Globe and Mail Globe Golf Magazine