Entertainment
0 reviews
5616 S Pirates Cove Rd, Tempe, Arizona, US, 85283
Constantly Calibrating is a Gaming & Geek website that specializes in passionate, focused coverage of gaming culture. We also are branching out into the film industry, with reviews and trailer analyses. Don't miss out on our event coverage, regular str ...
0 reviews
20516 Russell, Detroit, MICHIGAN, US, 48203
After two seasons on WMYD TV20-Detroit, Detroit Promo TV has branched out to the streaming side of entertainment with – The Bassment. A DJ inspired show that will include interviews, singers and most of all DJs from around the world all live for one enter ...
rio de janeiro 1803, Uruguay, Canada
Humor y chistes de todo tipo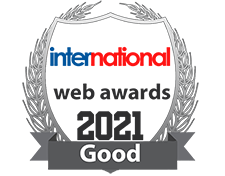 701-116 Spadina Ave., Toronto, Canada
www.thenewsroom.ca is the virtual complement to the CBC Television program The Newroom, the wry, satirical comedy starring Ken Finkleman. The show takes an unapologetically black look at a newsroom and office politics, this critically acclaimed series h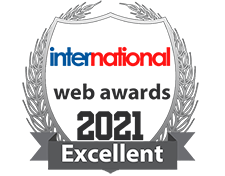 De Spa 44, Slagharen, Canada
This website is just made by me as a creative debauchery or hobby. So no commercial purposes, but only to "entertain" the visitors by offering them different subjects concerning how to have a perfect lifestyle!