Entertainment
16 Queen Elizabeth Blvd, Etobicoke, Ontario, Canada, M8Z1L8
Child's Play, www.kidspartiestoronto.com, located at 16 Queen Elizabeth Blvd., between Islington & Royal York, facing the Gardiner Expressway. We offer, wireless internet, HD television, interactive video, Karaoke, dancing, live bands, frame based ga ...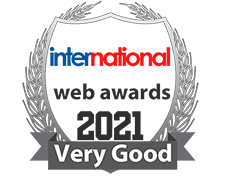 1115 E. Rainbow Blvd., Suite 206, Salida, CO, USA
www.christinesmith.us/id21.html
The website of writer, author, and social activist Christine Smith; featuring tribute pages to famed Canadian actor Colm Feore, Anthony Hopkins, and writer Gore Vidal.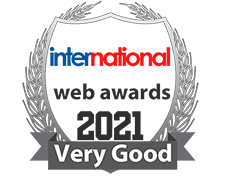 Kitchener, Canada
great resoirt location for Canadians looking to spend time on the Mexican Pacifix coast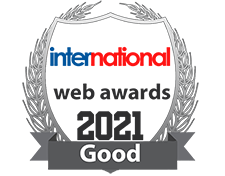 St. Catharines, Canada
Movie Updates Fast And Easy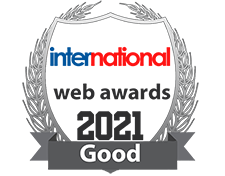 2311 - 96 Street, Edmonton, Alberta, Canada
75% off select cookbooks. More than 100 cookbooks to choose from. Meals, main dishes, desserts, casseroles as well as ethnic a vegan foods are all culinary delights available in these cookbooks authored by Jean Pare. Free recipes and delicious recipes ar ...