Directory: Featured Listings
227 Second Street South, Kenora, Ontario, Canada, P9N1G1
Canadian Mental Health Association Kenora Branch is dedicated to providing responsive recovery-oriented mental health services through treatment.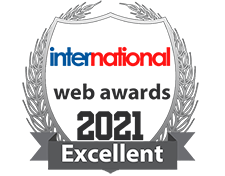 0 reviews
204 - 10 Allanhurst Dr, Toronto, Ontario, Canada, M9A 4J5
A number of friends and family banded together to create a non profit organization to help promote, inform and educate the general public on a number of animal rights issues. In particuar we are focusing on the use of fur in fashion, and our aim is to en ...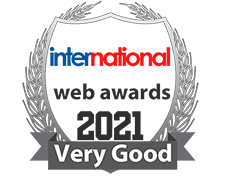 0 reviews
309 Bank Street, Ottawa, Ontario, Canada, K2P 1X7
A full-service creative design and strategy agency in Ottawa, ON. Specializing in brand identities, web design, marketing strategies, and graphic design.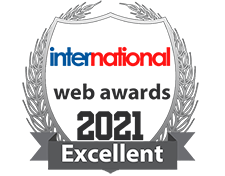 0 reviews
804 College Avenue, Winnipeg, Manitoba, Canada, R2X 1A9
City Cats Guiding Service provides world class channel catfish and walleye angling on the Red River and Lake Winnipeg. Over 15 years of experience landing master angler sized fish will provide memories for a lifetime. At City Cats, we guarantee fish!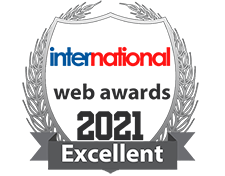 0 reviews
8 The Green Suite 5648, Dover, Delaware, United States, 19901
Cloud Analogy is the world's preferred Salesforce Development Company that specializes in Salesforce implementation consulting, Salesforce customization consulting, and Salesforce customization. As one of the leading Salesforce Consultancy company in U ...