Government
475 Elgin Street, Ap, Ottawa, Canada
Armenian Embassy in Ottawa. Embassy events, chancery tour, consular services. All about Armenia and Armenians. Business and investment in Armenia. Armenian Diaspora in Canada. Extensive links.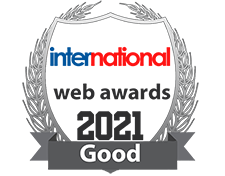 245 Cooper, Ottawa, Canada
To provide information and Moral and welfare services to the Canadian Forces members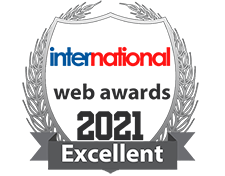 1420 St. Catherine S, Montreal QC H3G 1R3, Canada
The Canadian Forces Recruiting Web site provides information on the many career opportunities in the Canadian Forces, the various entry plans available, the eligibility requirements, the recruiting process, the location of Recruiting Centers across Canada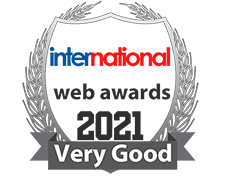 9060 Logan St., Montreal, Canada
Immigration Canada Visa site that offers Canada Immigration and visa information. Comprehensive source for Immigration to Canada and Canadian Visa information. Canadian jobs and employment in Canada information.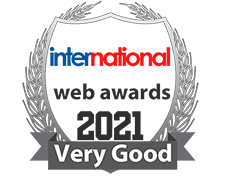 245 Cooper, ottawa, Canada
To provide morale and welfare programs and services to Canadian Forces personnel. The morale and welfare programs delivered by the CFPSA include: Personnel Support Programs (PSP) including military fitness and sports, amenities and services for deploye