Government
Ottawa, Canada
Exportsource.ca is a comprehensive Internet portal operated by Team Canada Inc (TCI). TCI was established by the Government of Canada to assist Canadian businesses achieve export success by enhancing their export capability and preparedness. TCI and its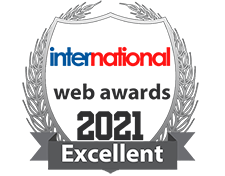 414 Locust St, Burlington, Ontario, Canada, L7S 1T7
The official website for Tourism Burlington. Your online guide to planning your visit to the area including what to see & do, where to stay, dine & shop plus travel tips, and other fun and useful information. Online version of our visitor guide is avail ...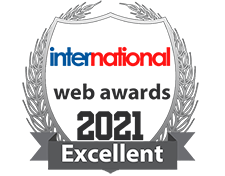 Box 15, Gadsby, Canada
This is not my website. I like it however and I am from the area.] There is a really neat weather warning system on this website that automatically appears whenever there are weather warnings. Super! A digital postcard service, Automatic community event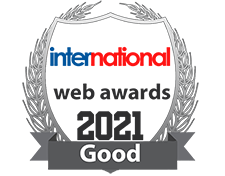 101 Town Centre Blvd, Markham, Canada
The purpose of the site is to provide the community(residents, businesses, and visitors) with information and services.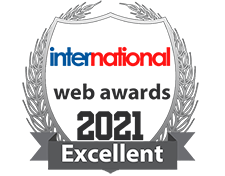 6648 Road 506, Plevna, Canada, K0H2M0
North Frontenac is a small highly-seasonal rural municipality in Eastern Ontario, Canada. The municipal website continually strives to be modern and progressive in the services and information it provides. From interactive highcharts, to tax calculators, ...