Music / Bands
France, Canada
Free sheet music for classical guitar by Jean-François DELCAMP. Biographies, scores and pictures of major composers. School, guitarists, guitar makers, MIDI, MP3, PDF, tablatures, competitions. In French, Spanish, Portuguese, Italian, English, German, Rus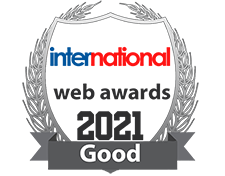 106 West Lodge Ave, toronto, Ontario, Canada
Amazing interactive site with a very intuitive menu. The design represents the band in every aspect and takes their image beyond the real scene. Uses Flash/actionscript and has a private web-based interface to self administrate the content of the website.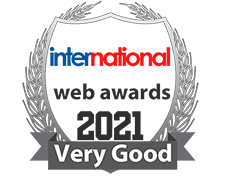 DJDIAS, greece, GREEK, greece
www.djdias.net/kiriarxos/index.php
GWO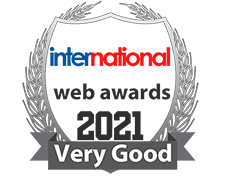 5 El Shesheny st., Giza, Al Haram, Egypt
A forum website where all Egyptian fans of "Metal" music share their opinions about metal whether locally or internationally. Here in Egypt, metal fans frequently know each other, they only discuss metal music when they meet in a gig (which only occurs ...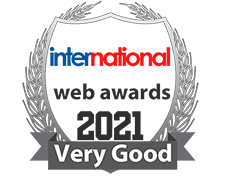 33 Cherry Lani, Toronto, Canada
Get the latest news, reviews, photos and music about Electrashine.