Music / Bands
112 Hawkins Lane, Columbiana, Canada
An Avril Lavigne fansite for hardcore Avril fans. Contains pictures, media, fan interaction, loads of info, and more.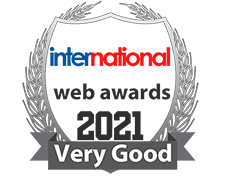 1439 strong lain, vancouver, Canada
Fan site for canadian singer avril lavigne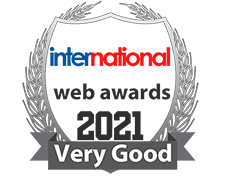 NA, Northern Ireland, Canada
Avril World is your number one Avril Lavigne fansite with all the latest news , pictures and stories before any other site, Avril World gets many exclsuives and is there at all times with the forums where you can join and get together with fans alike.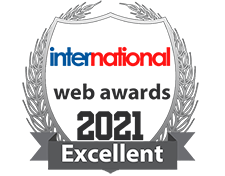 15 rue du ku, jodoigne, Canada
All about avril lavigne ... News every day , all her songs, videos, biography, etc...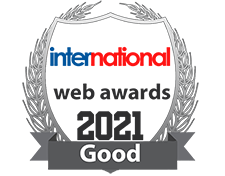 128 Ravenstone Drive, Halifax, West Yorkshire, England, Canada
This is a Bryan Adams website which aims to be one of the biggest website on the net, with virtually everything you would wanna know about Ba, and his band. There is a HUGE live concerts section, with tips on how to bootleg, a forum, downloads, info on th