Personal
1700 walton court #4, cornwall, ont., Canada
Canadas family site is loaded with everything for everyone in the family like disneyfun, starwars, games, coollinks, hotwebtools, Canadianwebpromotions, just4kidspage, e-cards, animations, graphics, tons more fun... and its all free!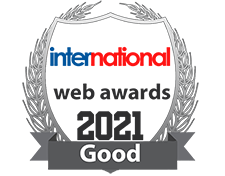 1132 Rue Melanie, Saint Jerome, Quebec, Canada
www.myspace.com/canadianforcessupport
Supoorting The Canadian Armed Forces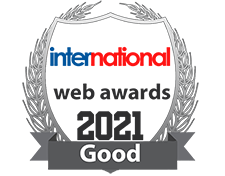 1270 Gainsborough Dr, Oakville, Canada
A person weblog that features essays, reviews and news from a Reformed, Christian perspective.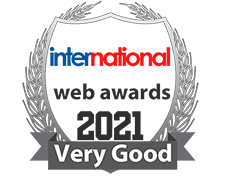 Flat C, 14/F, Block 3, Grandeur Garden, Taiwai, Shatin, Hong Kong
Chez Jeff is the nineth version of the personal homepage of Jeff Li Hon Man. With the slogan 'Mosaic of Innovation Made Ubiqutious', it is the unleash of his web site building skills.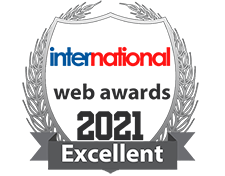 76 des Jardins-du-Go, Ste-Marthe-du-Cap, Canada
Genealogy, tools links and documentary research