Personal
by appointment, please, Coquitlam, BC, Canada
Coeur d'Esprit (Heart of Spirit) creates natural perfumes so you can adorn, accentuate, and add allure, to your daily life, with the scent of nature.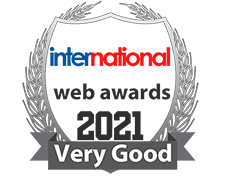 6 Passion Lane, Oshawa, Canada
~ A Womans Journey To True Self ~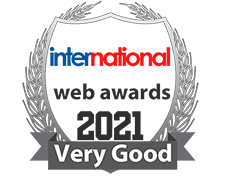 New Westminster, Canada
photography; genealogy; Canadian content, sites, links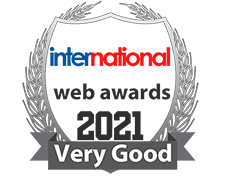 8A,Second Street., Chennai, Canada
As i am a web designer,I dedicate myself to the confection of media rich web site. Hope you ll enjoy it.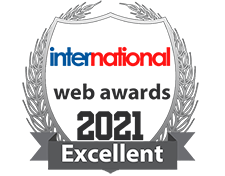 150 Harris Way, Thornhill, ON, Canada
My own site, a collection of family history, holidays, career