Personal
minaminoda, sakai, osaka, japan
This site is a portfolio site of designer AtsushiWatanabe.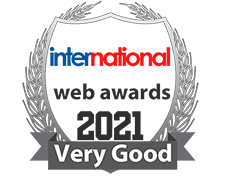 babumon, Bangalore, Karnataka, India
personal , art, social,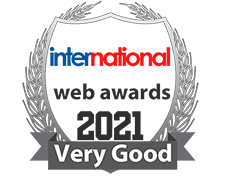 PO Box 15016 RPO Sevenoaks, Abbotsford, BC, Canada
Online infant sleep consulting including an easy to implement instant download ebook on sleep teaching and free support forum, as well as one-on-one private consulting.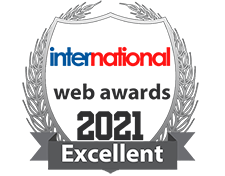 Jl Tipar Selatan XI/, Jakarta, Canada
Personal Site of Togi Pangihutan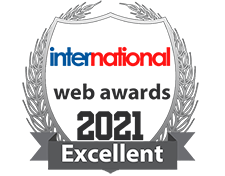 6719 Wellington Coun, Moorefield, Canada
Do you know Eric? You should. This site was created for his fans and admirers, to learn and to glean from all his wisdom. Check him out!