Personal
Kosovo\Feriza\, Ferizaj, Ballkan, Kosovo
0beyond.com is a online portfolio of uran zeqiri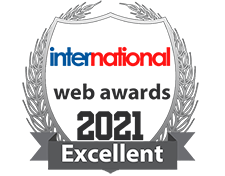 1408 a b&c vasnat kunj, new delhi, new delhi, india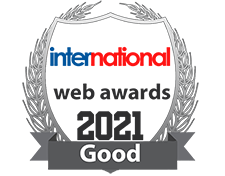 1408, sector A, pocket B&C, vasant kunj, new delhi, India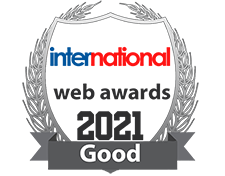 Montreal, Quebec, Canada
The "Lids" are now entering their 14th year as a team in the MBHL in Montreal. We've been one of the few teams to have a dedicated website for about 12 years now.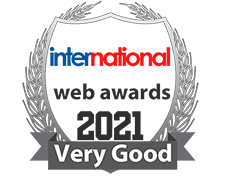 350 Erb St west #4, waterloo, Canada
Main purpose of the site is to share what Im interested in with on the web. I have many links to interesting topics and things. Part of the Site is just on Saturn cars and auto links.