A Model Suite Home Staging and ReDesign
Staged homes sell 49% faster, and sell for 7-11% more than Non-Staged homes.
(National Association of Realtors)

Sell your home fast, and sell your home for what it's worth, by securing its equity with A Model Suite professional Home Staging Services Toronto.

Staging is the process of preparing real estate for sale, so it's presented in the best possible light. Presenting your property immaculately provides that initial impact, the 'wow' factor, which will make someone fall in love with it. Our goal at A Model Suite Home Staging and ReDesign, is to prepare your home to realize its maximum sales potential so it sells for the highest amount of money in the quickest possible time.

Real estate purchasing decisions are made within minutes of entering a home. 72% of a buyers first impression is formed as soon as they step inside your house - ensuring the right impact is critical. Let A Model Suite Home Staging and ReDesign take the stress out of the already stressful situation.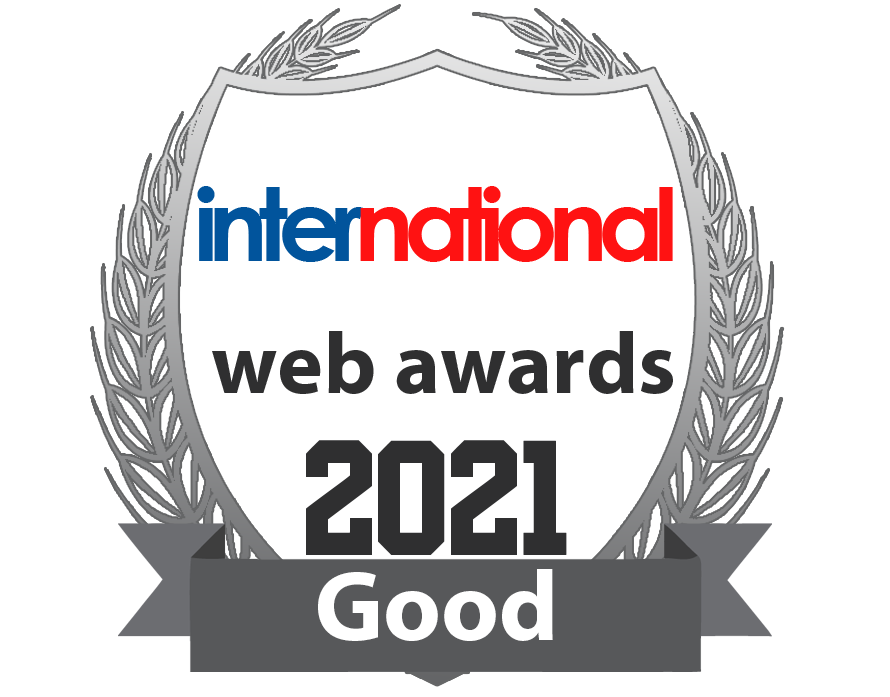 Listing Details
1149 Springhill Dr.,, Mississauga, ON, Canada

416-604-3787

No
Reviews (0)