Real Estate
522 King Street West, Brockville, Canada
CENTURY 21 Townsman Ltd. is part of the largest real estate organization in the world. CENTURY 21 is the exclusive sponsor of the AIR MILES reward program in the real estate industry. Its purpose is to help inform the general public about real estate,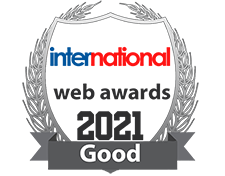 105-2429 152 St., Surrey, BC, Canada
Full Flash site with unconventional navigation scheme. Earthy colours green and brown complement the eco-friendly building lots offered by Chartwell Green Living.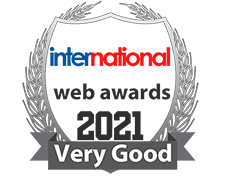 101 2439 Beta Ave, Burnaby, Canada
For Sale By Owner site, homes in Manitoba, alberta, and BC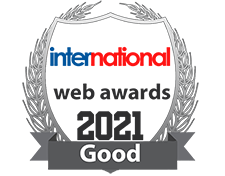 2420 Pacific Dr. #33, Santa Clara , CA USA, Canada
Whether you need a BRIDGE LOAN, CONSTRUCTION LOAN, DEVELOPMENT LOAN, or PERMANENT FINANCING….. We have lenders who provide loans on Commercial Real Estate and Business Loans that are collateralized with real estate. They provide business acquisition loa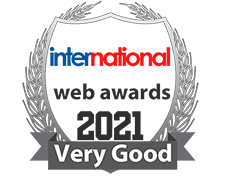 2420 Pacific Dr. #33, Santa Clara , CA USA, Canada
Whether you need a BRIDGE LOAN, CONSTRUCTION LOAN, DEVELOPMENT LOAN, or PERMANENT FINANCING….. We have lenders who provide loans on Commercial Real Estate and Business Loans that are collateralized with real estate. They provide business acquisition loa