Real Estate
PO Box 285, Gooderham, Canada
A new Ontario information resource for cottage lovers. Information, articles and books on anything related to cottage living: buying a cottage, renting, cottage products and services, naturewatch. Advertisements only accepted with testimonials.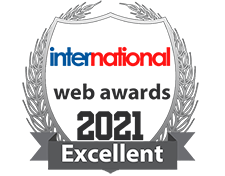 2402 Robin Drive, Mississauga, Ontario, L5K1S9, Canada
Cottage Portal is a cottage advertising site. Our clean user friendly design, map search, simple find, and advanced filtering help users to find vacation cottages in Canada and the US. Advanced backend helps property owners to enter and update informatio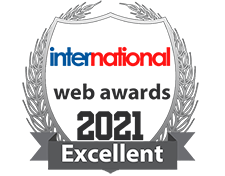 70 de Josselin, Blainviile, Quebec, Canada
Directory of cottage rentals in Ontario, Quebec, New-Brunswick, Prince Edward Island, Nova Scotia, Quebec, British Columbia and in all other provinces of Canada. Search a cottage rental by region, city, price, amenities, activities and availability. Also, ...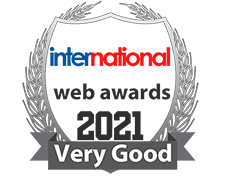 1100 Memorial Ave, S, Thunder Bay, Canada
Online cottage commutity featuring cottage listings, magazine and fishing information.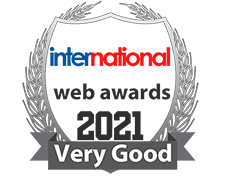 977 Mainland Street, Vancouver, BC, Canada