Religious
0 reviews
khatu sikar, jaipur, Rajasthan, india, 302012
In Hinduism, Khatushyamji is a name and manifestation of Barbarika, son of Ghatotkacha. This manifestation is especially popular in the Indian state of Rajasthan. The original Sanskrit name Barbar?ka is often replaced in Rajasthan by the Hindi version, Ba ...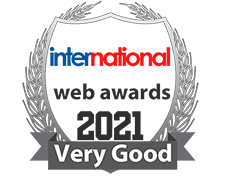 4062 Ellesmere Road, Toronto, Canada
This website is for individual who are interested in performing Hajj or Umrah. The site contains detailed information regarding hotels in the region.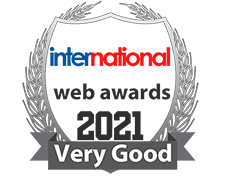 347 Richmond Rd., Ottawa, Canada
This is an Anglican Church site. It is informative and best of all, it has a sermon, prayer and scripture section that updates weekly for those, who by circumstance, cant get out to do their devotions. Wonderfully helpful.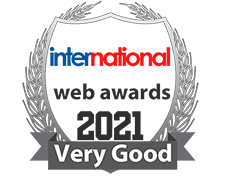 46, Jalan Serunai 15, Klang, Selangor, Canada
Responsorial Psalms for Sunday Mass and other Liturgical Seasons.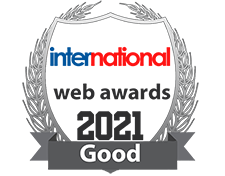 16-11950 Laity St., Maple Ridge, BC, Canada
This site is designed to tell the story of our Assembly and the 4th. Degree of the Knights of Columbus. It includes photographs of recent activities, our history, the awards we have received, seasonal devotions, Canadian patriotism, information about joi