Sport
0 reviews
804 College Avenue, Winnipeg, Manitoba, Canada, R2X 1A9
City Cats Guiding Service provides world class channel catfish and walleye angling on the Red River and Lake Winnipeg. Over 15 years of experience landing master angler sized fish will provide memories for a lifetime. At City Cats, we guarantee fish!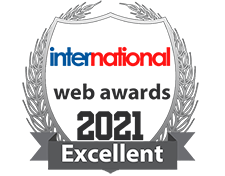 Box 115, BONACCORD, Canada
Archery and bowhunting website with free plans for treestands,and other outdoor items. Guides for butchering your game and field dressing wild game. Over 100 pages of free information and plans.Gear reviews on the best of archery and outdoor equipment.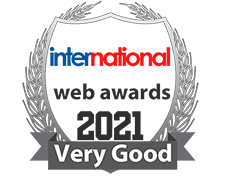 Hoge Es 8, Hengelo (Gld), Canada
Iv got the first Dutch Inter Milan Fansite in the whole world. Its content is news about Inter Milan. A Italian Soccerteam! Livereports, Goals, Scores and mony more.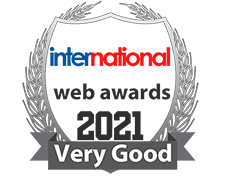 Box 5-9, Thetis Island, Canada
To promote scuba diving in the Gulf Islands of British Columbia and attract persons interested in utilizing a charter and guiding service as well as contact other scuba related buisiness and dive proffesionals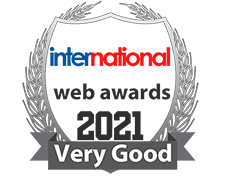 18 sardar street , c, LAHORE, Canada
About Cricket & News & Info , Intl Golden Web Award winner 2003-04 & 2004-05 & if u gave me award i gave your free advertise ment of your site in my site free for life time ,plz nominate me for this exelllent award of candien web award 2004 & send me c ...