Website Design
Via San Giuseppe 90, Morena, Canada
geocities.com/james_trotter/ads.html
Free Banner Advertising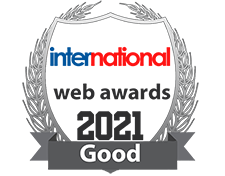 1735, St-Philippe, Trois-Rivieres, Quebec, Canada
Simple is beautiful...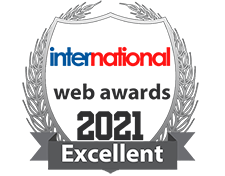 9492 Blakely Road, Halfmoon Bay, BC, Canada
Personal portfolio of Canadian artist and designer Eli Horn. Get Addicted.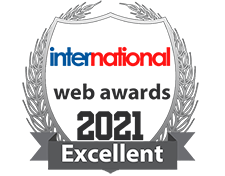 Cra 4a 26-42, bogota, cundinamarca, colombia
We are a company that provides systems development and custom application design, web sites and portals to all types of customers and needs.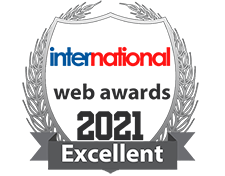 cairo, cairo, cairo, egypt
I'm Ahmed Zahran .. freelancer web designer from Egypt and this is my online Portfolio .. it's derived from the Egyptian culture and environment